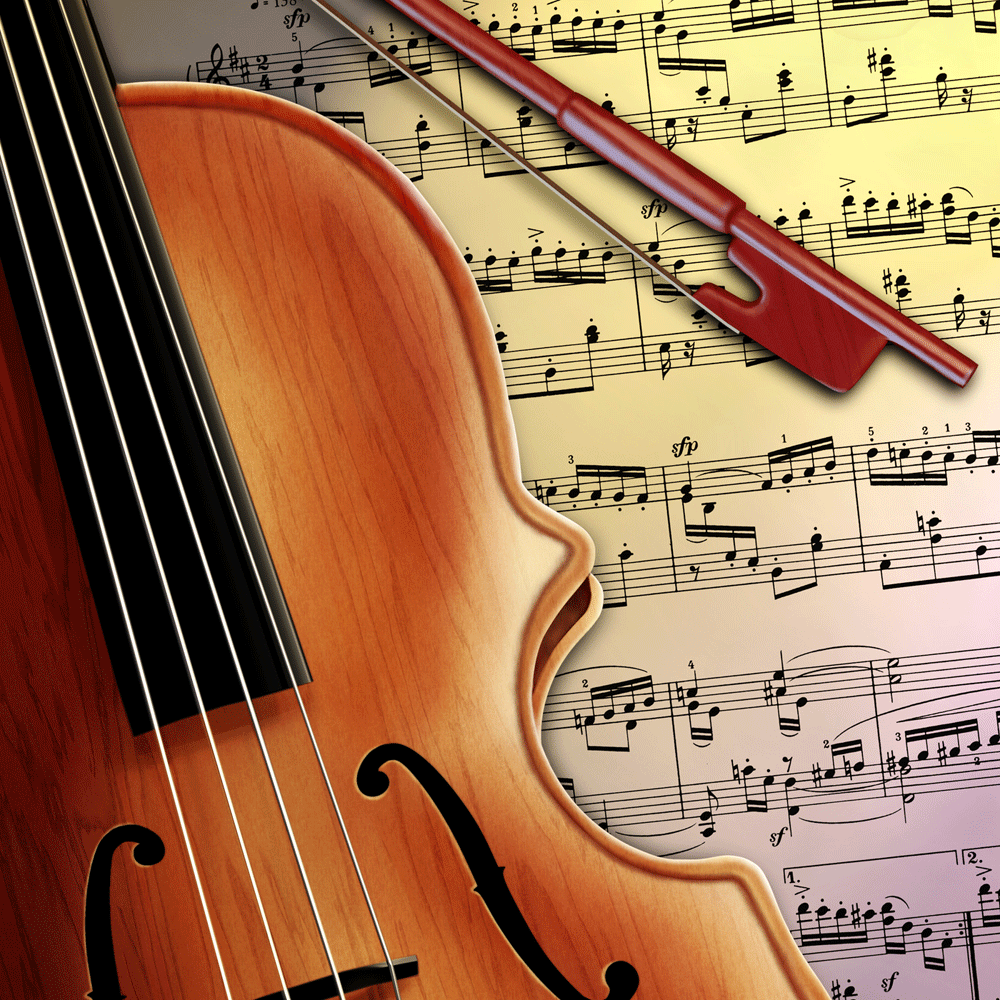 Being a man of a certain age, I enjoy classic rock. The problem with classic rock is classic rock radio stations, which seem to play the same 3 songs by the same 6 bands over and over again. As much as I love Zeppelin and Steely Dan, I need more than multiple airings of "Black Dog" and "Ricki Don't Lose That Number." I need variety. With that need in mind, I recently tuned in to the classical music station on my car radio.
The music is beautiful, of course, but most interestingly, it's all new to me. With the exception of music used in movies or cartoons, I'm not that familiar with classical music. I'm catching on quickly, as the radio hosts often share stories and anecdotes about composers and performers. It's a brave new world for me, and one I find very interesting.
For the record, Kronos Quartet is the Led Zeppelin of contemporary classical music.