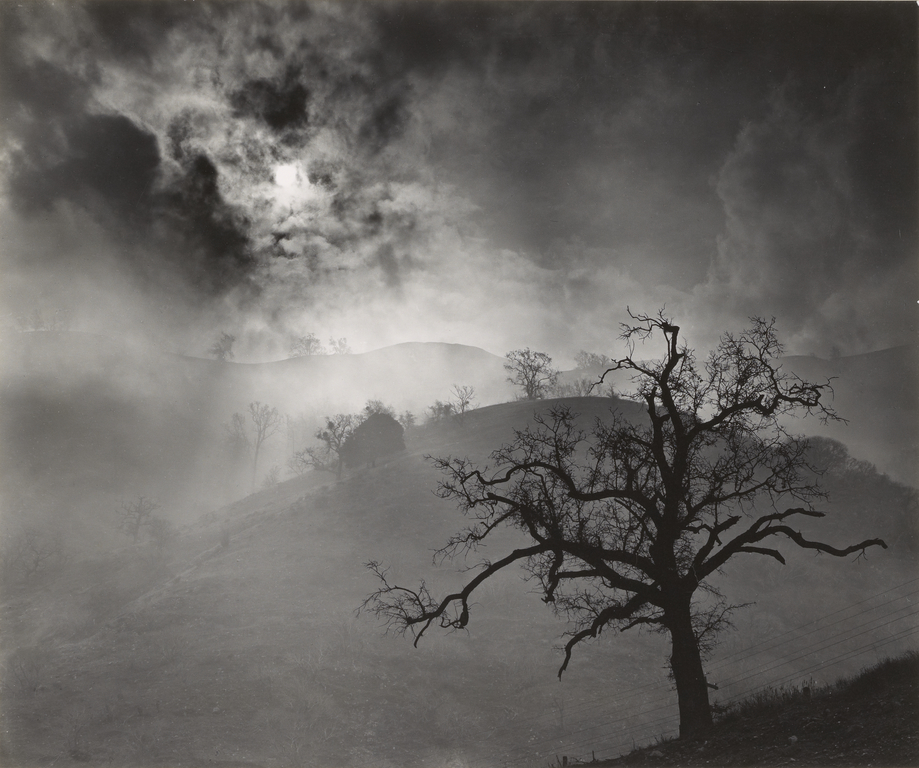 I recently purchased a small book of photography by
Wynn Bullock
. I got much more than expected. Not only did I get a book of photography, I received a whole new perspective on the art of photography. Bullock, considered a master of the art, was 42 years of age when he began making photos after realizing the camera records much more than that which is visible:
The medium of photography can record not only what the eyes see, but that which the mind's eye sees as well. The camera is not only an extension of the eye, but of the brain. It can see sharper, farther, nearer, slower, faster than the eye. It can see by invisible light. It can see in the past, present, and future. Instead of using the camera only to reproduce objects, I wanted to use it to make what is invisible to the eye, visible.
This philosophy places Bullock in the company of such photographers as
Ed Weston
, who approached the art with an almost metaphysical mindset.
That photography is a powerful emotional tool is a foregone conclusion; one need only to look at the impact of photojournalism during a time of war to see that the art can sway public opinion by appealing to the emotional side of the psyche. Bullock sought the mysterious, the hidden, even the whimsical in his work. He succeeded brilliantly.